MORE THAN JUST A TRI CLUB
Greensborough Triathlon Club (GTC) is a community of like-minded individuals who support each other no matter what their goal is. We pride ourselves on the high level of inclusiveness, sportsmanship and diversity at our club. Through high quality coaching, world-class facilities and a supportive team environment, our mission is to deliver everything you need to achieve your fitness and triathlon goals. GTC members have achieved things they never thought were possible, from doing their first fun triathlon through to qualifying for the Ironman World Championships and everything in between.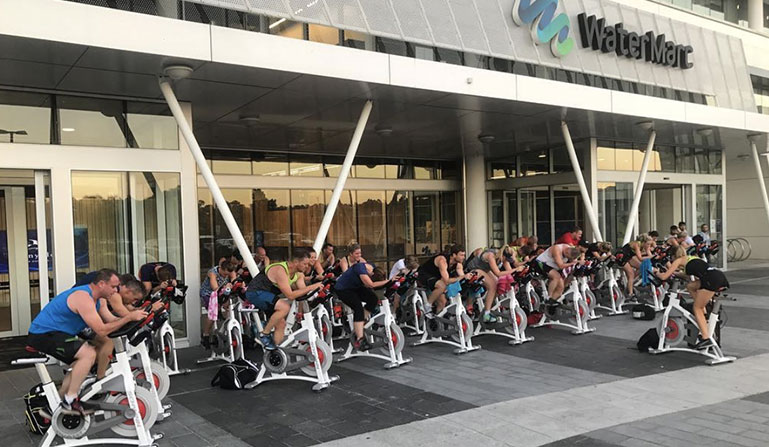 Our training options cater for everyone to ensure your performance goals and lifestyle needs are being catered for. With flexible training options for those unpredictable schedules, through to our all-inclusive memberships, there truly is something for everyone at GTC.
Click into our training tab to view our all-access squad training timetable and our private coaching options for 1-1 training and programming.

Wade
When I joined GTC in 2017, I was instantly welcomed as though I'd been a member for years. My proudest achievement was completing my first half ironman in 2018. 12 months later, I completed Cairns full Ironman.
Alice
When I joined GTC I lacked consistency in my training and had never done a triathlon. My proudest achievement with the club was finishing on the podium in the Vic triathlon series and finishing two half Ironman events.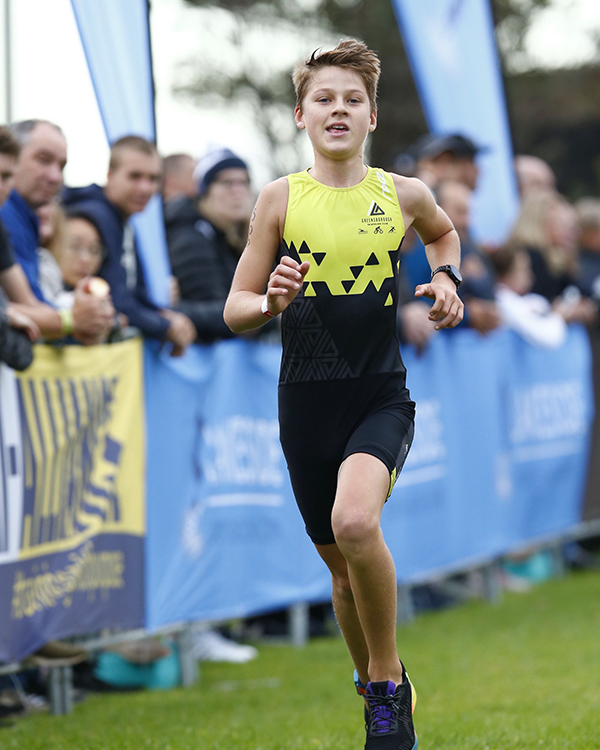 Leo
My proudest achievement has been training to race at nationals. GTC trained me to get there and I couldn't have done it at a different club. At GTC I am surrounded by people encourage and push me
Courtney
When I joined GTC I had never done a triathlon and was scared of swimming in the ocean. I have been a member since opening night and since then I have completed numerous triathlons with podium finishes and two half Ironman events. GTC is literally the best club I have ever been a part of
Laura
I cannot believe how far I've come this past year! It's amazing seeing the progress and achievements of everyone in the club! I am proud to wear my green and black. The GTC team are a great group of like-minded people to train with – awesome coaches who know their stuff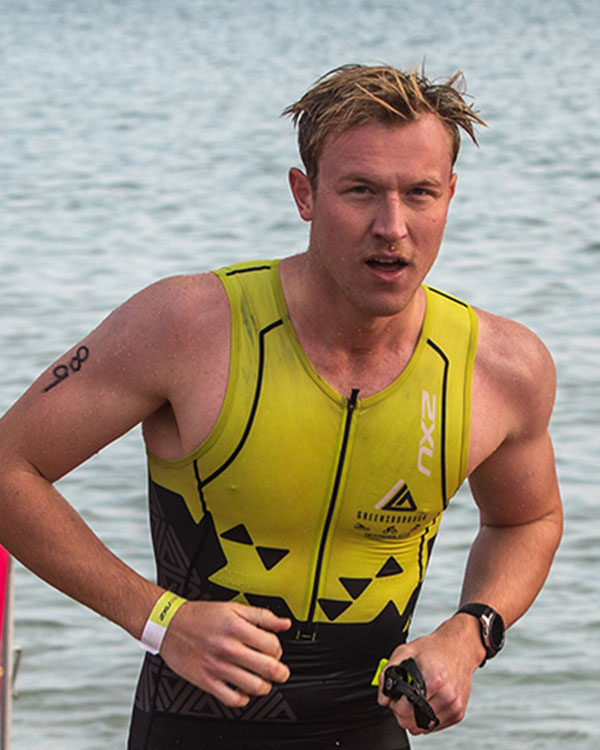 Nathan
When I joined GTC in May 2018, I hadn't swam laps in 10 years and struggled to swim even 25 metres in a pool. In December 2018, after months of training with GTC, I swam 1.5km in the ocean of my first ever triathlon
David
Hell yes I would recommend this club!In May 2018 I ran 3km non-stop at a training session. It was the furthest I'd ever really ran. On October 14th 2018 I ran a full marathon due to the help and support of this club! This club helps you do the impossible and be a better person.You won't know what you're capable of unless you join. You will challenge yourself and push the bar higher when surrounded by the community of Greensborough Triathlon Club
ALY
My proudest achievement was completing my first fun distance triathlon without stopping in 2019…I love the fun and supportive atmosphere at GTC, and the training has really improved my mental health and well-being during the stress of year 12
Tom
My proudest achievement with GTC was completing my first ever solo half Ironman in Feb 2019. In Feb 2020, I completed the same event with a PB of 5 hours 21 minutes
Sussan
The support, encouragement, friendships and coaching I have gained from being in GTC is amazing! My proudest achievement so far with GTC has been completing Ironman 70.3 Geelong. My goal is to complete a full Ironman by the time I am 60!
Madison
I was completely taken back when I joined GTC. Not only are the coaches amazing,but the tribe are the most supportive, like-minded, inspiring group of people. The team have pushed me to achieve goals I would never have thought of setting. The culture Cat and Oli has built is one to be commended. There is no club like GTC.
Gaurav
This club has amazing support from expert coaches and the team. Good training sessions which accommodate all fitness levels